WALKER STRONG
Sun, 03/28/2021 - 12:53pm
LCFA Auction brings in over $58,000 in add-ons for the Walker family
Rylee Walker's pen of rabbits sold for $7,000 to conclude the 2021 Limestone County Fair Association Sale. A donated hog brought a total of $8,000 for the family. There was over $58,000 given in add-ons for the Walker family. Add-ons will still be accepted for the next several weeks. The 2021 Sale brought over $360,000, not including add-ons.
You can download an LCFA add on form at https://limestonefair.org/commission-free-auction and mail it into the address at the top of the sheet. - Walker rabbits lot #105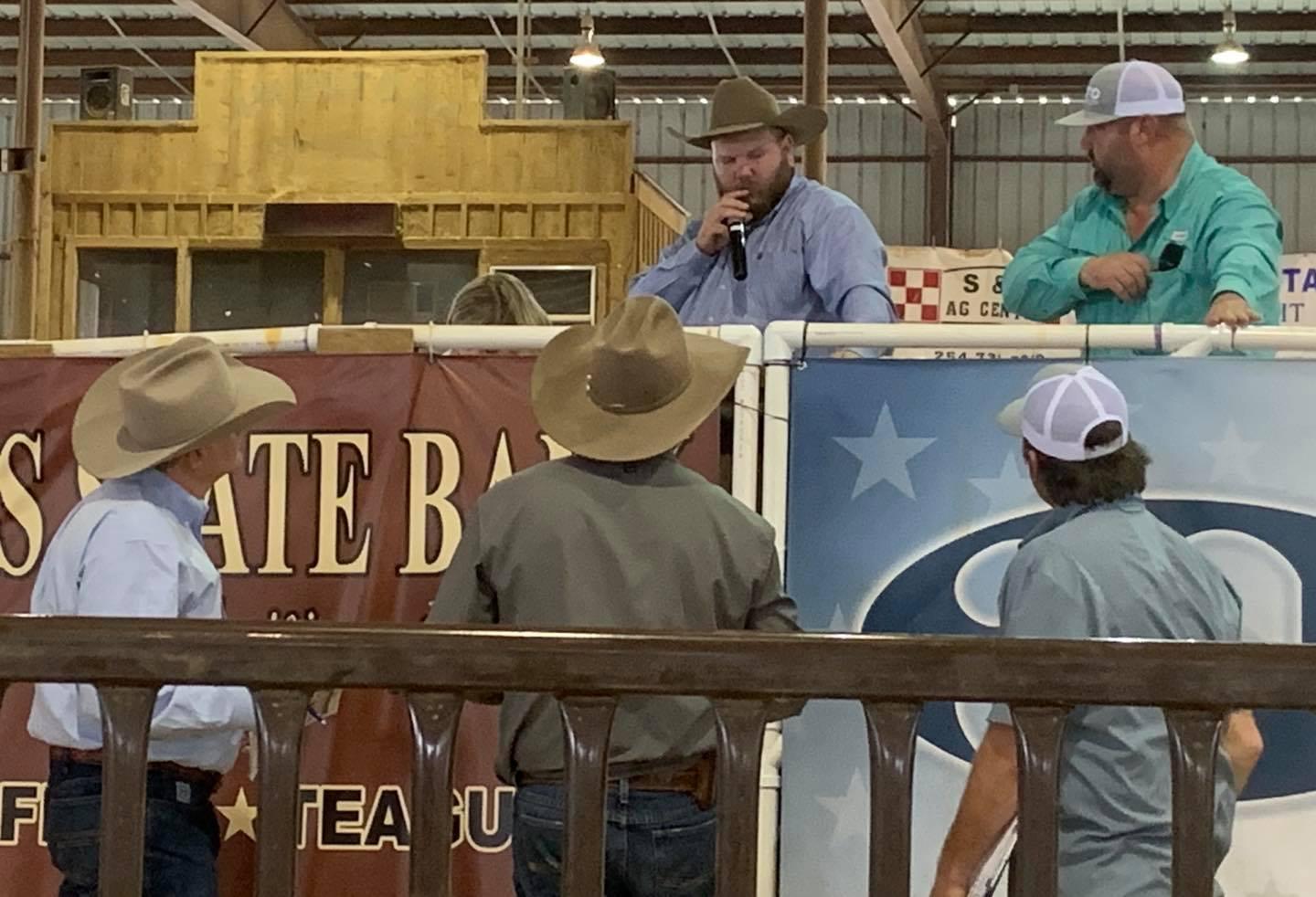 State Trooper Chad Walker remains hospitalized in stable but critical condition at Baylor Scott & White Hillcrest Hospital in Waco after being shot in the head and abdomen Friday night on U.S. 84. 
According to the DPS Officers Association, Walker had stopped to check on a disabled pickup truck on the side of the highway around 8 p.m. when the driver of that truck got out and shot at Walker multiple times with a handgun, wounding him. The shooter reportedly retrieved a backpack from of his truck and fled on foot.
Walker was taken by air ambulance to the Waco hospital, and many law enforcement vehicles responded to the highway scene and began searching for the shooter, identified as DeArthur Pinson Jr., 36. 
Pinson was found Saturday evening barricaded in a home off U.S. 84, where he was reported to have committed suicide. 
Pinson was from Palestine and had spent 10 years in prison after being arrested  for aggravated robbery in 2006.